About Pathway Design Group
Pathway Design Group is a human capital consulting firm focused on strengthening an organization's most important asset – its people – to further the mission and success of that organization. Human capital touches all industries and has significant financial impacts, yet it is often largely overlooked.
Here at PDG, we help organizations focus on their human capital components by giving them the tools and strategies to help them "hire to fit," manage individuals and processes effectively, ignite teams, and understand behaviors while capitalizing on the human aspect that makes up great companies. Our consultants have 31 years of combined knowledge and experience delivering research-driven and results-oriented material.
Our Mission Statement: Using our God-given talents to facilitate growth potential in others recognizing that people are an organization's greatest asset, and the key component for the overall business growth, wellness, and excellence.
Claressa Millsap
Owner/Consultant
Claressa was born and raised right here in Kearney, Nebraska and is proud to call this community her home. She is an active member of the Worship Arts Ministry at her church and loves to play the piano. In her free time, she enjoys running, biking, and kayaking with her husband and sister, spending time with her kids and grandkids and attending church services and events.
Claressa has over 15 years of leadership experience – much of which has focused on the successful development of others. She holds a Master of Business and Bachelor of Science in Healthcare as well as many other registries and certificates. Claressa's personal mission statement is as follows: "My mission is to use my God-given talents, gifts, and abilities to help others. I will be a positive influence and always look for the good in every person. I will balance my responsibilities in life, always placing God and my family as my main priorities."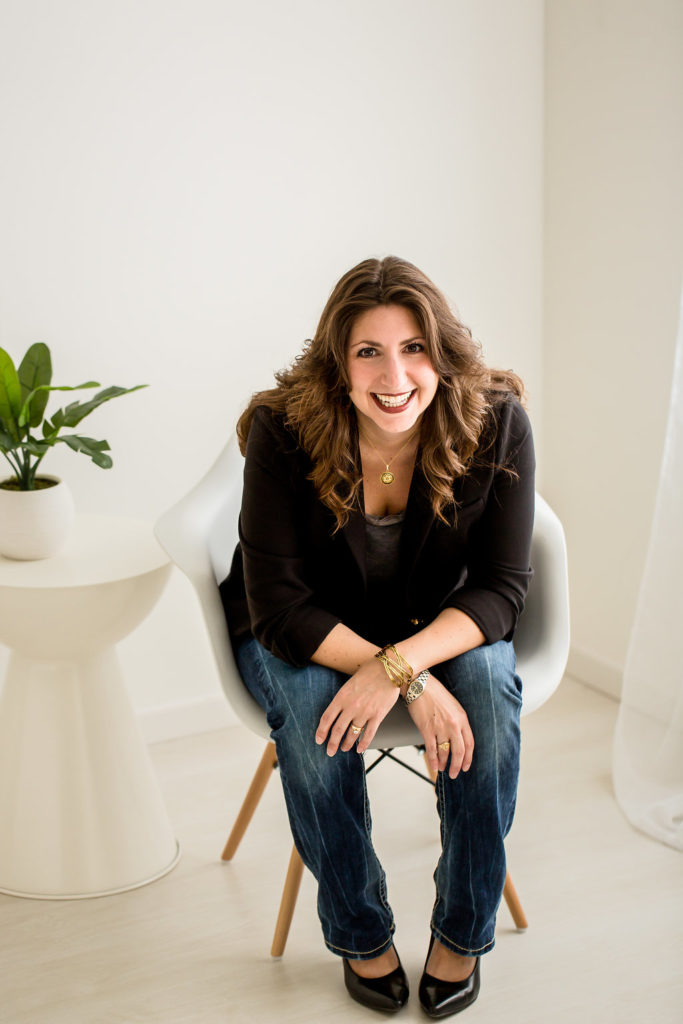 Martha Lofquist
Owner/Consultant
Martha comes to Nebraska from Valparaiso, IN. Now a Nebraskan, Martha made her home in Kearney after meeting her husband and planting their family roots. She is active in her church and is part of the core team for an adult bible study group. She also enjoys reading, spending time with her husband, daughter, family, and friends.
Martha's prior education and training has focused on leadership, organizational development, and management techniques. She holds a Master of Science in Human Resource Management, a Bachelor of Arts in Economics, and a Bachelor of Arts in Humanistic Studies as well as various certifications. Martha firmly believes that successful outcomes encompass enriching the lives of others using both God-given talents and acquired knowledge to provide training, information, and resources so that individuals can maximize their potential within their own work environment.
Abbie Castaneda
Promotion & Publicity Manager
Abbie, who was also born and grew up in Kearney, spent several years moving from coast to coast with her husband and kids before permanently relocating back to "The Good Life." She enjoys going on walks with her family and dogs, photography, and gardening.
After working at a local business for many years and learning more about business management, Abbie realized just how passionate she is about helping businesses creatively and effectively market themselves. Her love for all things business led her to pursue and receive a Bachelor of Science in Business Administration with a minor in marketing and management.
Beth Dush
Administrative Specialist
Beth is a Nebraska native and, with her husband, has raised her children to be the same. She spends a great deal of time with her family taking care of the family acreage, which includes various animals. Beth loves horseback riding, gardening, baking, and spending time with family and friends while supporting her children in their various activities.
Beth is extremely organized and is energized by accomplishing tasks and completing projects while focusing on excellence. She has over 25 years of administrative assistance experience and holds an Associate Degree in Secretarial Sciences.
Madisyn Dowling
Consultant & HR Generalist
Madisyn was born and raised in Kearney, Nebraska. In her free time, She and her husband enjoy traveling, sightseeing, spending time with family, and spoiling her niece and nephews.
Realizing she had a love of business, Madisyn recently got her Business Administration degree with a minor in Family Studies from the University of Nebraska at Kearney. She has a love of working with individuals and helping them better their business practices from an HR standpoint.
Victor Lee
Client Relations
Bio coming soon!